The monthly Town Council meeting was held on March 13, 2018. The meeting agenda can be viewed here.
Special Presentations
Shawn Durham, CEO of the Four Seasons YMCA, updated the Town Council on the variety of programs and visitors the YMCA offers.
Nikki Hicks, Business Marketing Coordinator for Heart of Appalachia, presented a $2,500 budget request.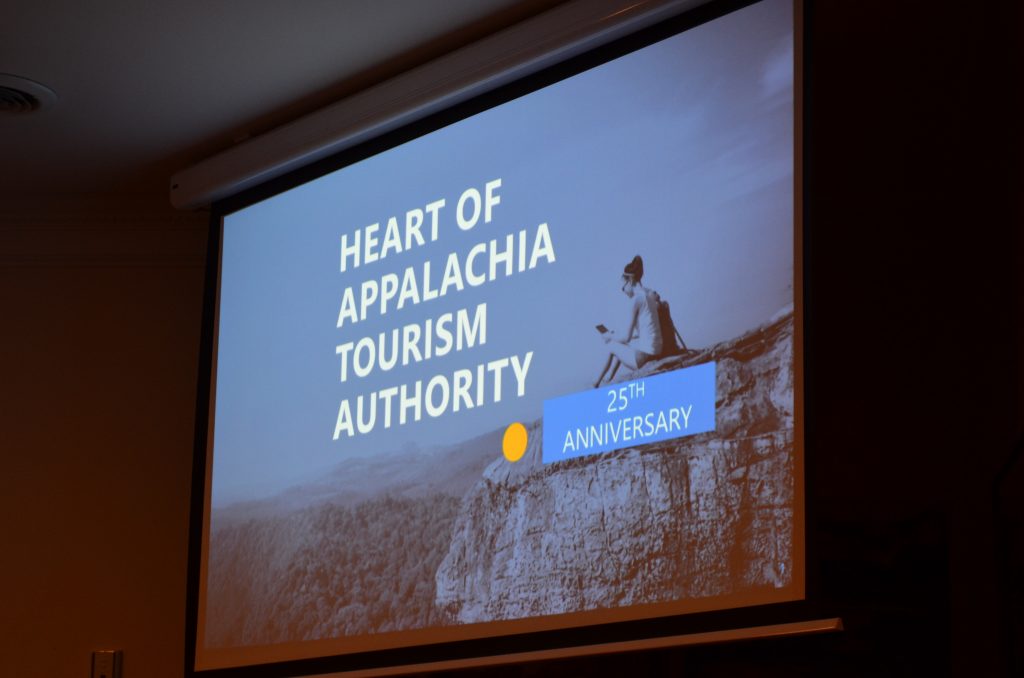 Claudine Blankenship, on behalf of the Tazewell Area Chamber of Commerce, submitted a request to use Main Street for the Oktobrewfest to be held on October 6, 2018.
Mayor Buchanan read a proclamation declaring the week of April 1-7 as Local Government Education Week.
Sharon Thomas updated Town Council on plans for the theater property – exciting news about partnering with Barter Theater!
Full video of the March 13, 2018 Town Council meeting: