The monthly Town Council meeting was held on April 10, 2018. The meeting agenda can be viewed here.
Special Presentations
The Town of Tazewell recognized the wrestling state competition winners with coaches Deacon Young and Joey Stiltner. Congratulations to Jesse McGraw for first place, and recognition as Tazewell's only first place ever in this competition. And, congratulations to Reid Stiltner for second place, Hunter O'Quinn for qualifying to compete, and Derrick Young for third place.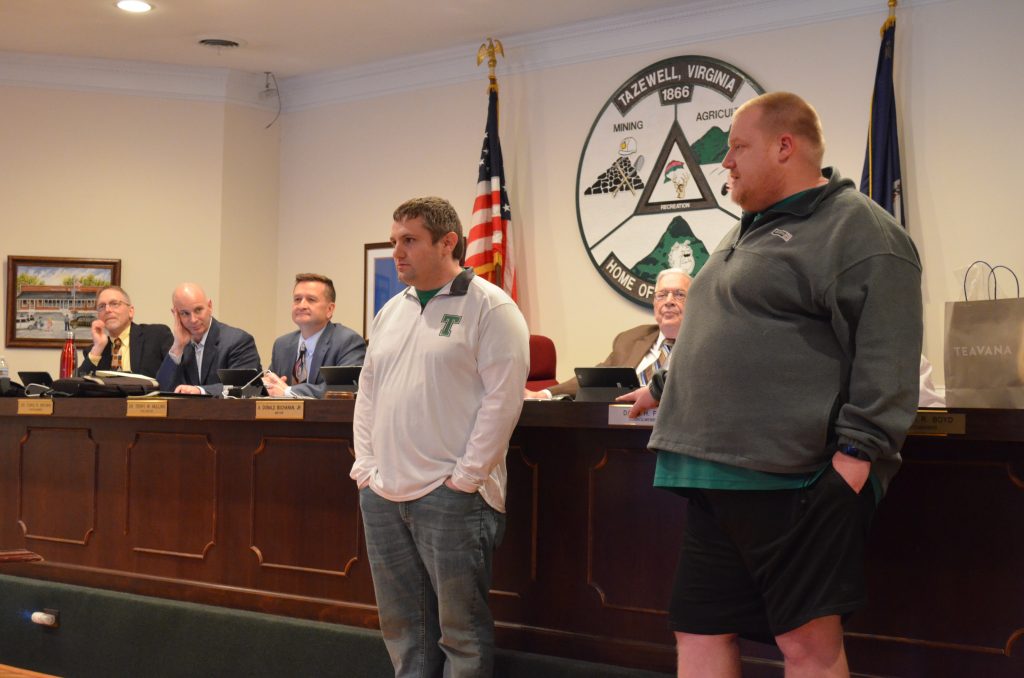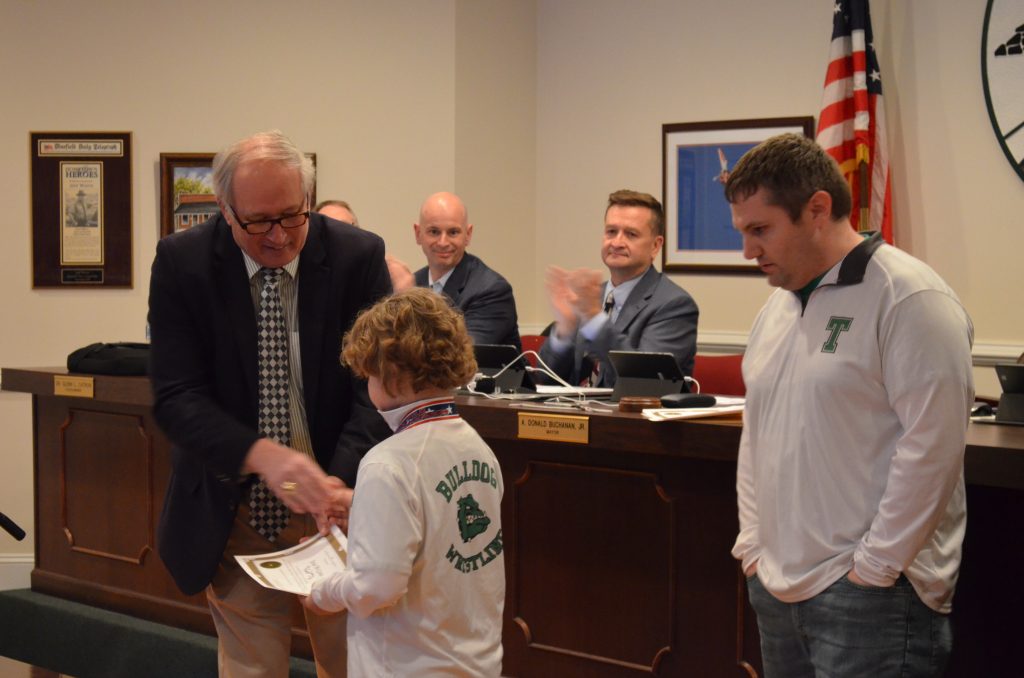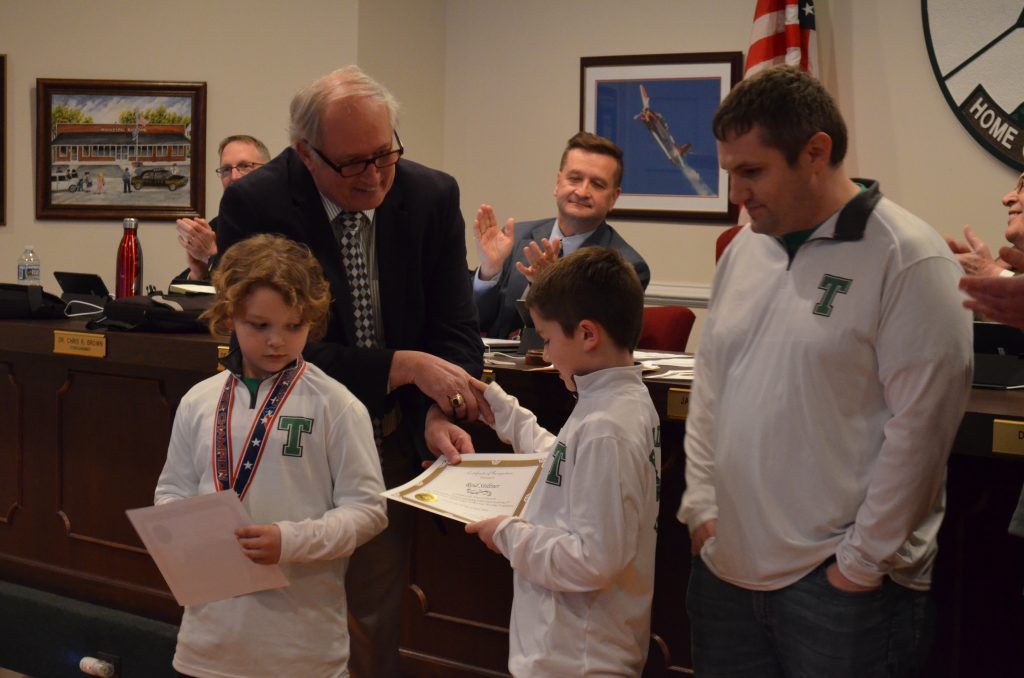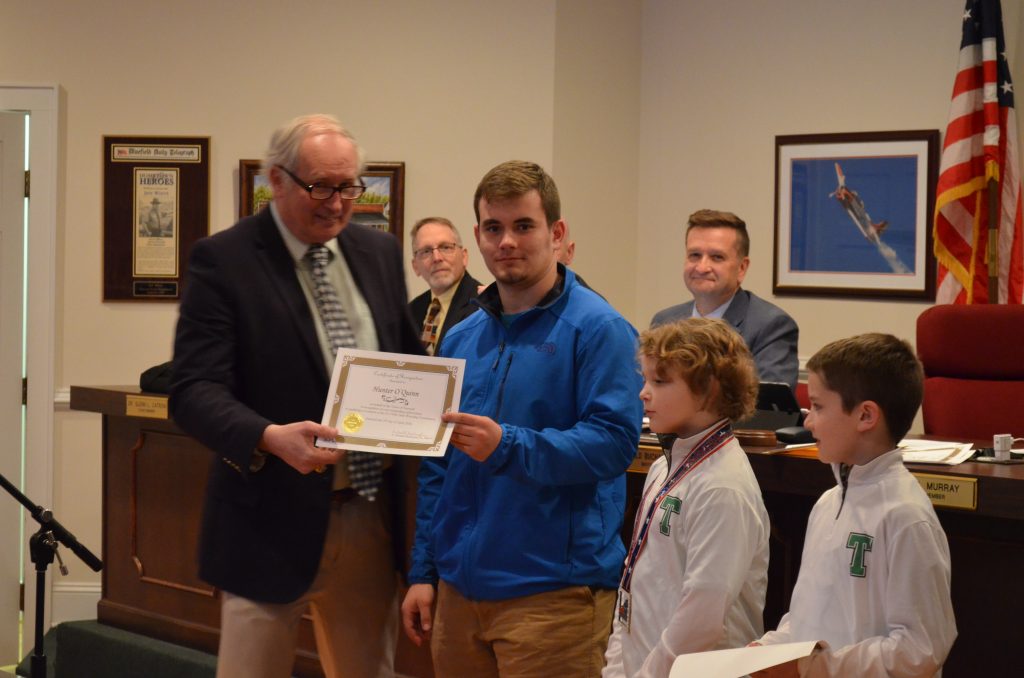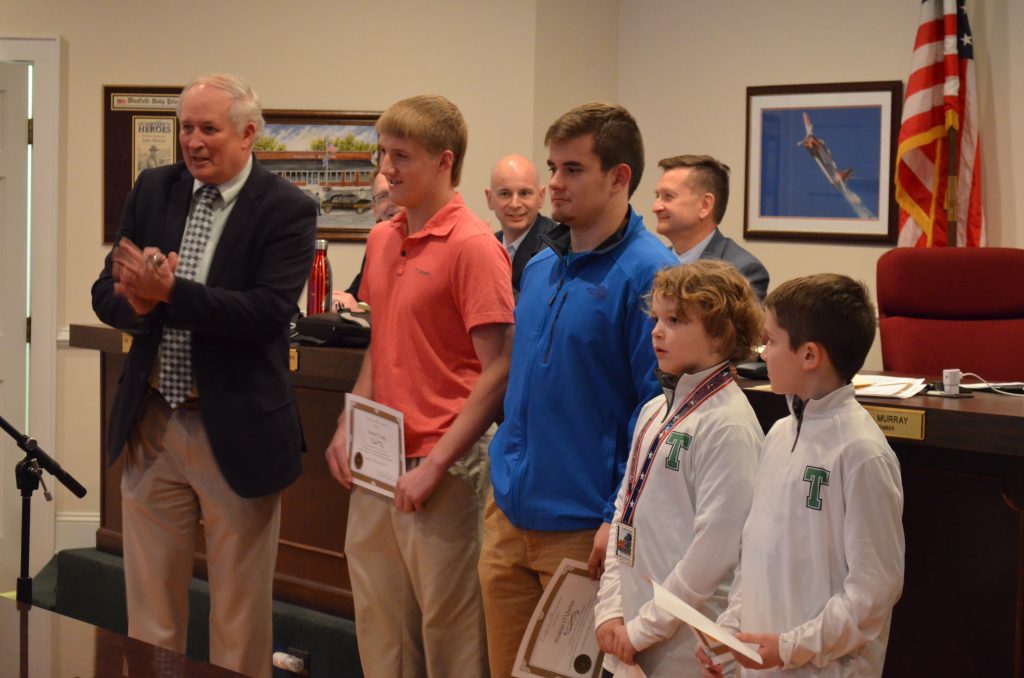 Several donation requests were discussed, along with updates and votes regarding the Oktobrewfest, the new hotel, the Appalachian Trail, and Back of the Dragon.
Full video of the April 10, 2018 Town Council meeting: