The monthly Town Council meeting was held on November 13, 2018. The meeting agenda can be viewed here.
Special Presentations and Requests
Mayor Donald Buchanan thanked the Veterans Day parade committee for a job well done on the November 11th event. He also recognized the passing of Edith Jackson, who served as Vice Chairperson of the Planning Commission, along with serving on many other committees for the Town of Tazewell over the years.
Tom Keene and the Tazewell High School Cross Country Club came before Town Council, with member Matthew Blankenship speaking to thank the Town of Tazewell for allowing them to use Lincolnshire Park for practices and meets.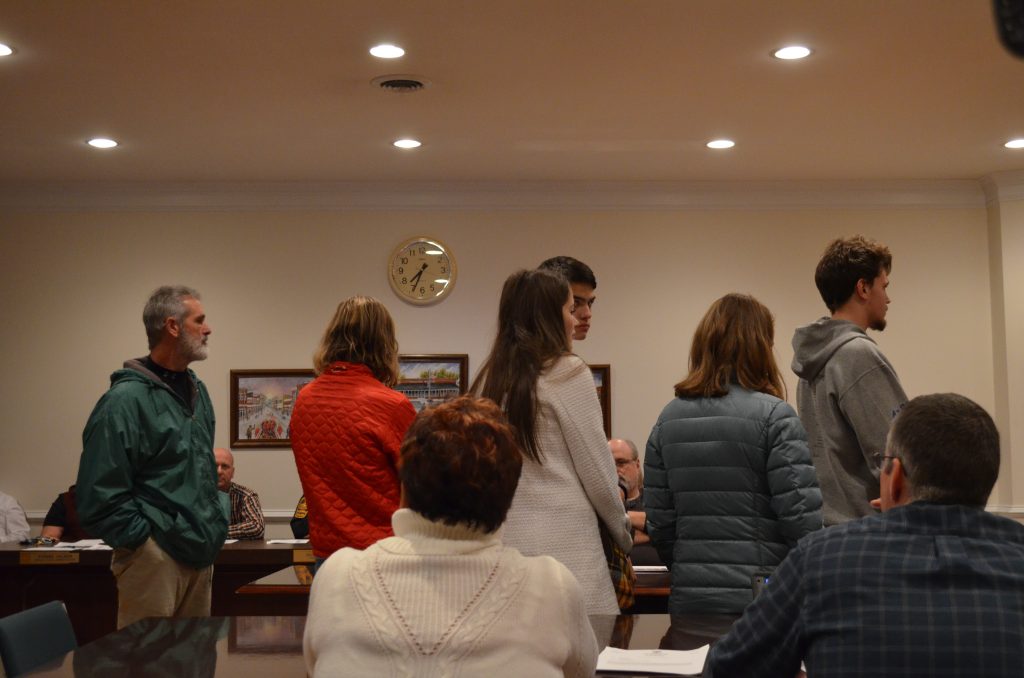 Greg Mulkey provided an update to Town Council on the progress of the hotel on Main Street. The core drilling was completed on site and initial plans were presented.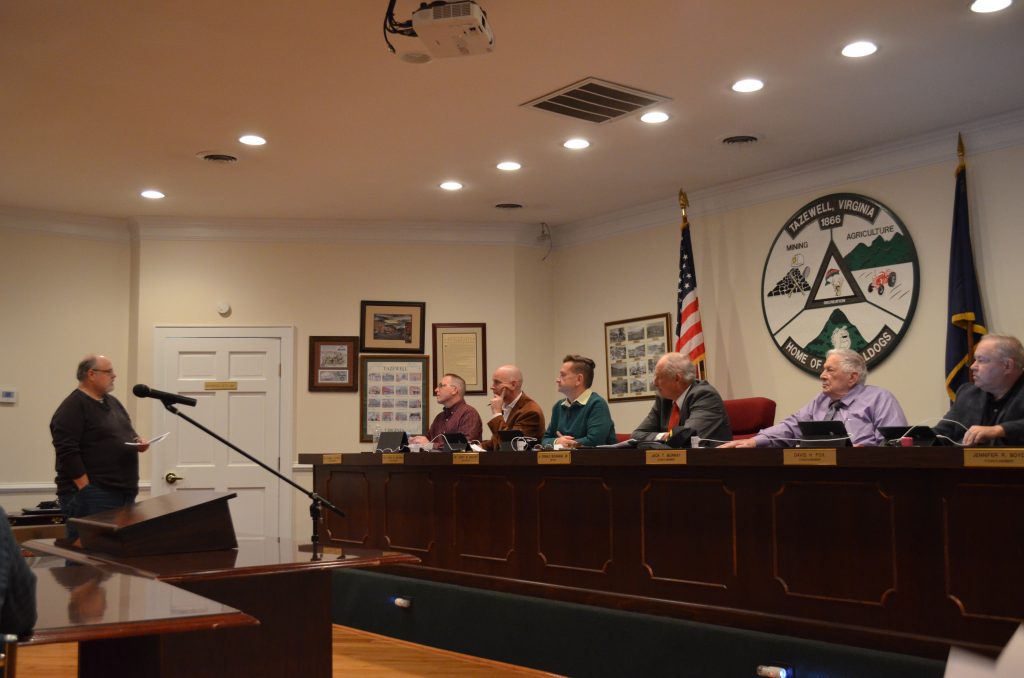 Pam Meade, Claudine Blankenship, and Beth Clemmons provided an update on the Tazewell Area Chamber of Commerce events and their Fall Home to Tazewell campaign. They also thanked the Town of Tazewell Public Works and Police Department for their contributions in the success of their events, such as Oktobrewfest and the Trunk-or-Treat.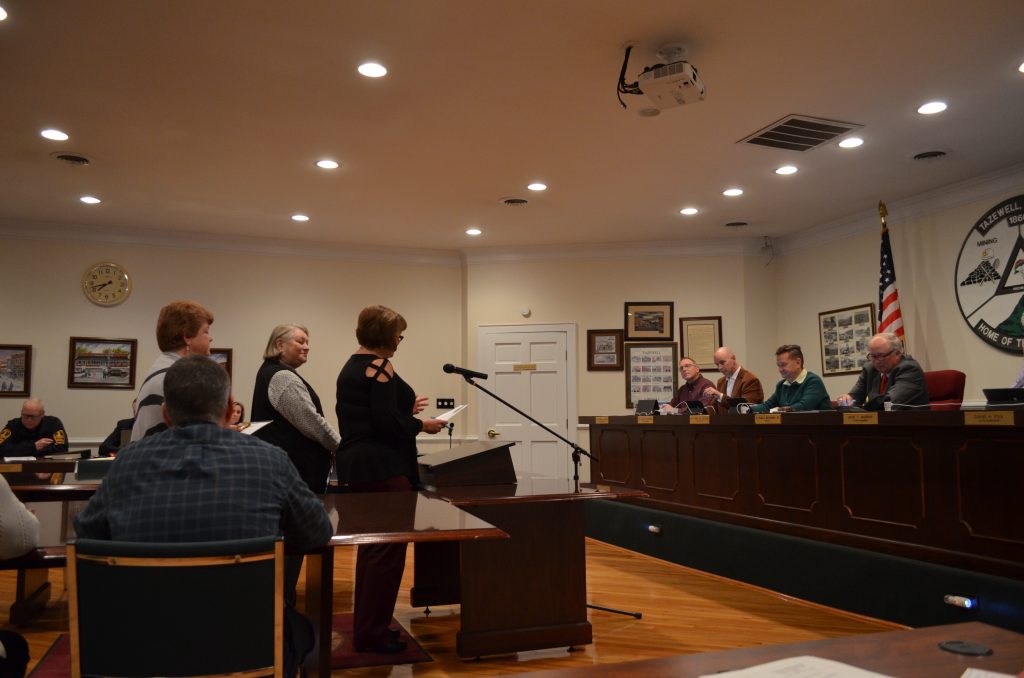 Full video of the November 13, 2018 Town Council meeting: