The monthly Town Council meeting was held on October 9, 2018. The meeting agenda can be viewed here.
Special Presentations and Requests
Town Council recognized Jack Repass for his recent donation to the Tazewell Train Station. He contributed the "Tazewell" signs that originally hung on the eaves of each end of the depot.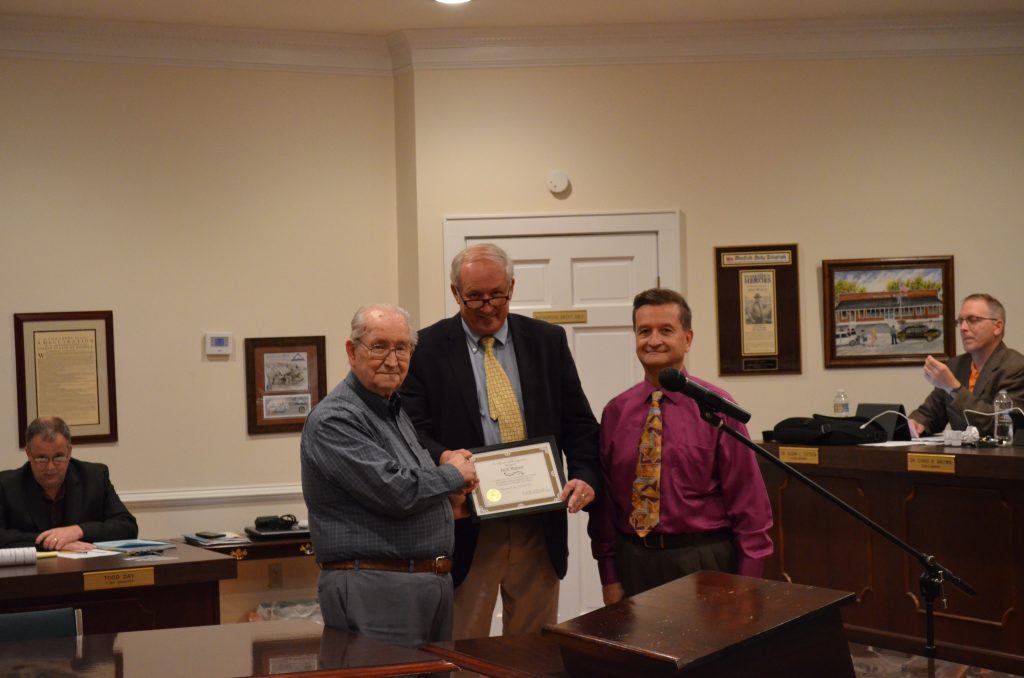 Vickie Boothe, of Between Friends, and Amanda Hoops, of Bliss on Main, updated Town Council on their plans for the Christmas Market. The event will be held on Saturday, December 1, before and after the Christmas parade. They requested assistance from the Town of Tazewell for opening and closing the street, and financial help to offer a unique experience for visitors – an ice skating rink.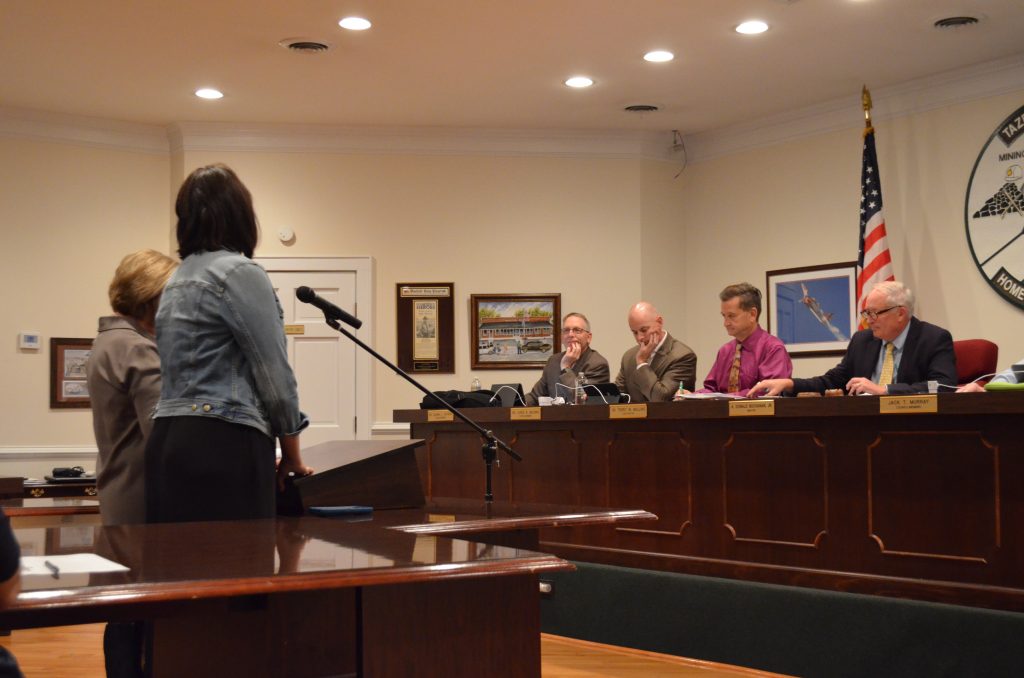 Andy Cecil then updated Town Council on the Recreational Access Grant and the status of the updates needed for the Little League Field area.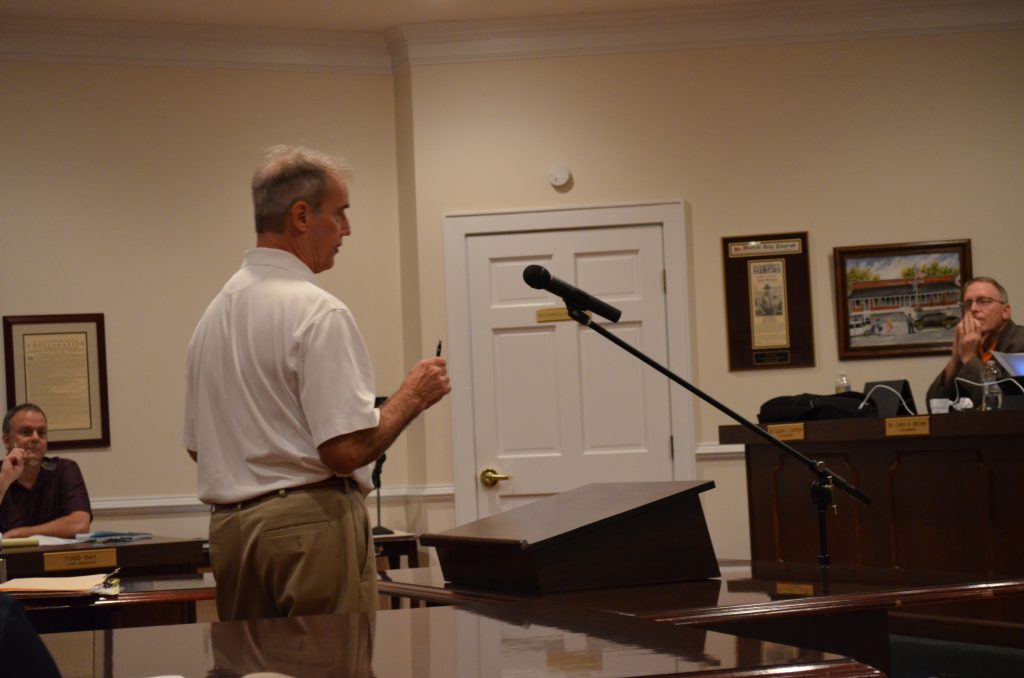 Full video of the October 9, 2018 Town Council meeting: