The monthly Town Council meeting was held on January 8, 2019. The meeting agenda can be viewed here.
Special Presentations and Requests
Mayor Michael Hoops welcomed new Town Council member Nancy Brooks. Nancy was nominated to serve in the council member position vacated by Jennifer Boyd.
Mayor Hoops and the members of Town Council had special recognition in memory of Edith Jackson. Edith was a great supporter of the Town of Tazewell, volunteering on committees for the Sesquicentennial celebration, Community Thanksgiving, and the Veteran's Day festivities. Edith also served as the Vice Chairperson for the Planning Commission.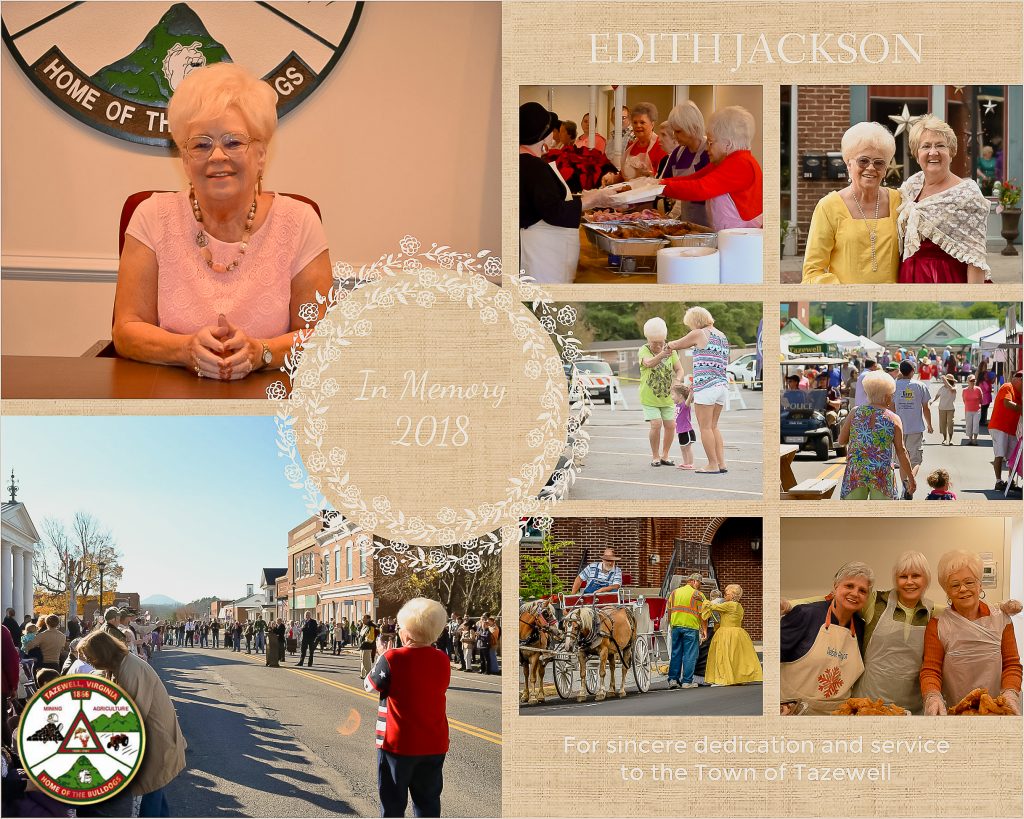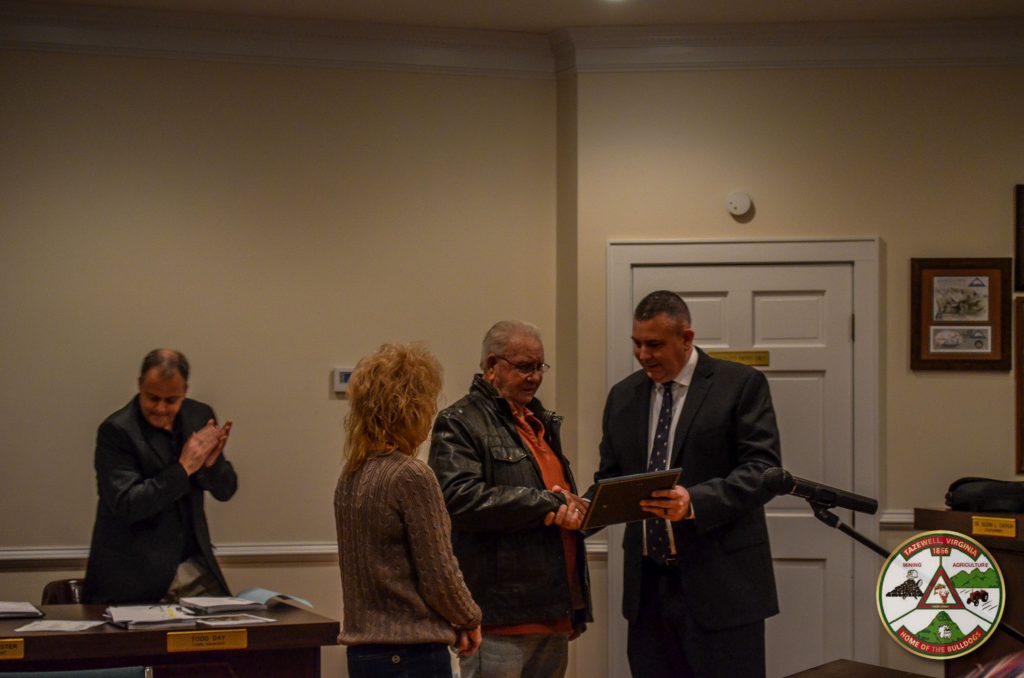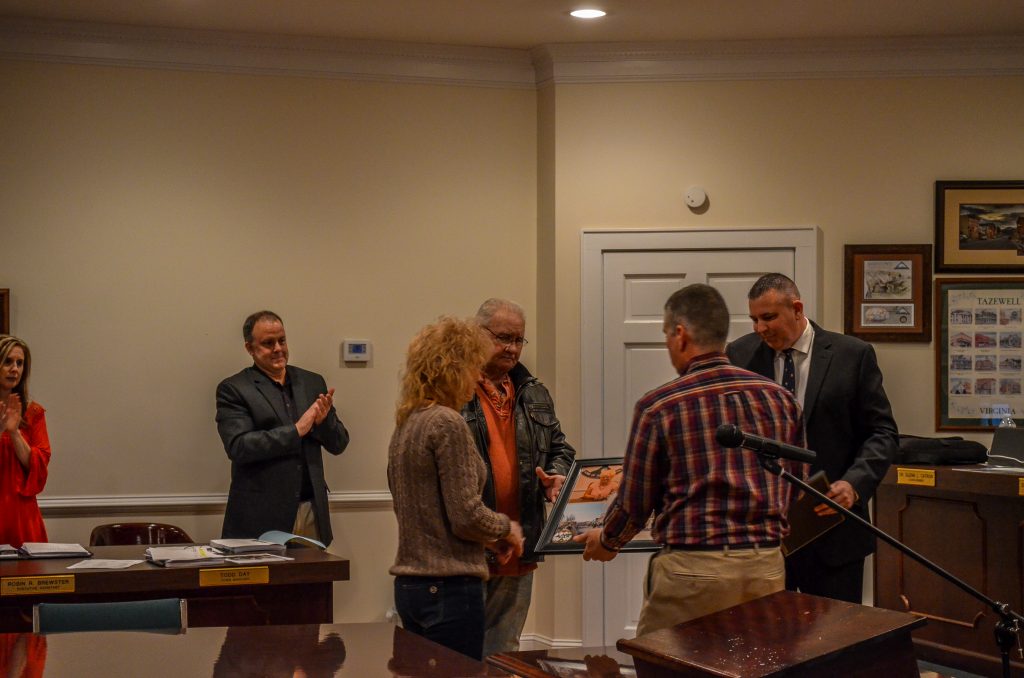 The Town of Tazewell also recognized Kasey Addair for her dedication to her community and her talent. She began the study of Tae Kwon Do at the age of 7, earning her first degree black belt at the age of 10. Competing at the age of 11, she began a competitive career where she has earned many awards at the regional, state, and national level, such as the USA Martial Arts Hall of Fame four times, grand championships in Virginia, West Virginia, Kentucky, and Tennessee, along with a First Place World Title at the 29th National Blackbelt League Super Grands World Games held in Buffalo, New York, in December 2018. Town Council voted to proceed with placement of signs to recognize Kasey and her accomplishments.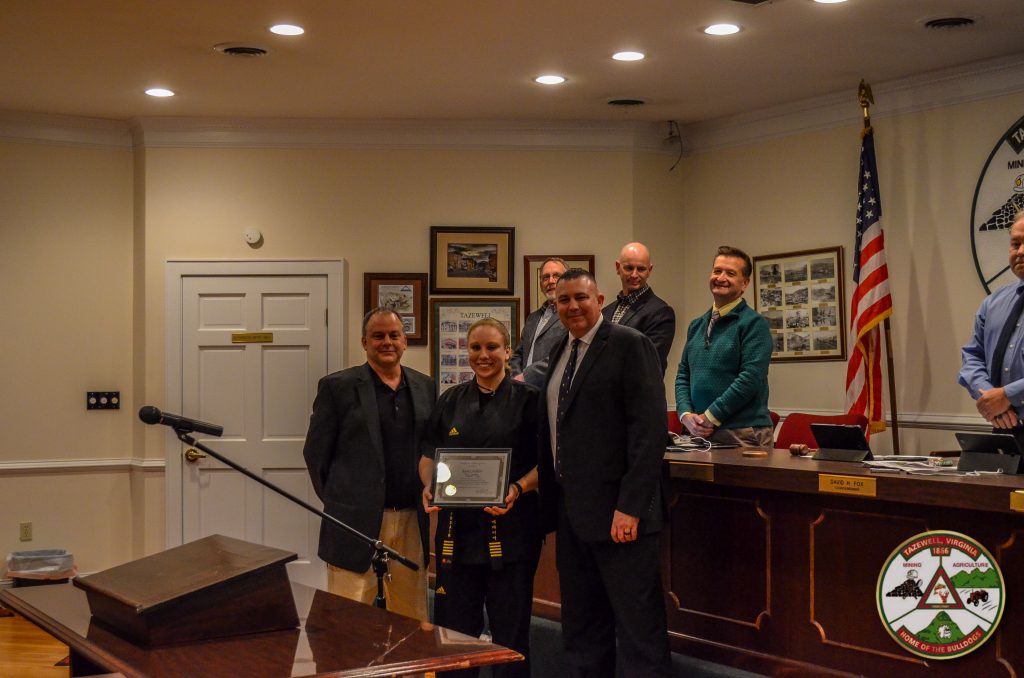 Thompson and Litton representatives presented results from their parking study performed on the Main Street area. The study assessed the impact of the planned parking garage on current parking issues. One proposal features 110 spaces, which represents one space per the 55 potential hotel rooms, along with 55 additional spaces.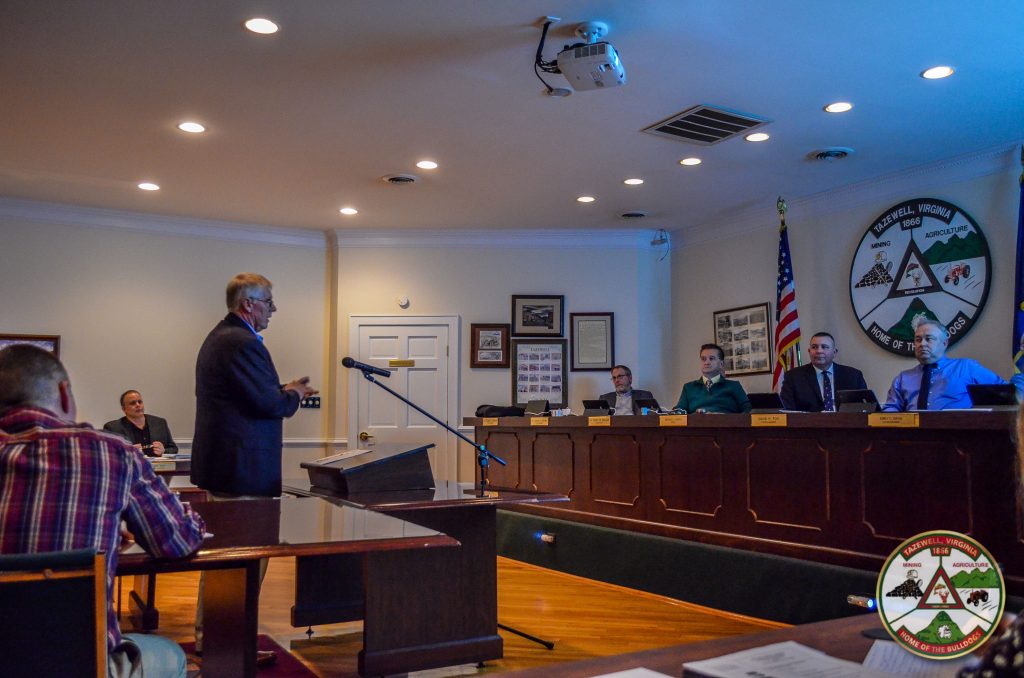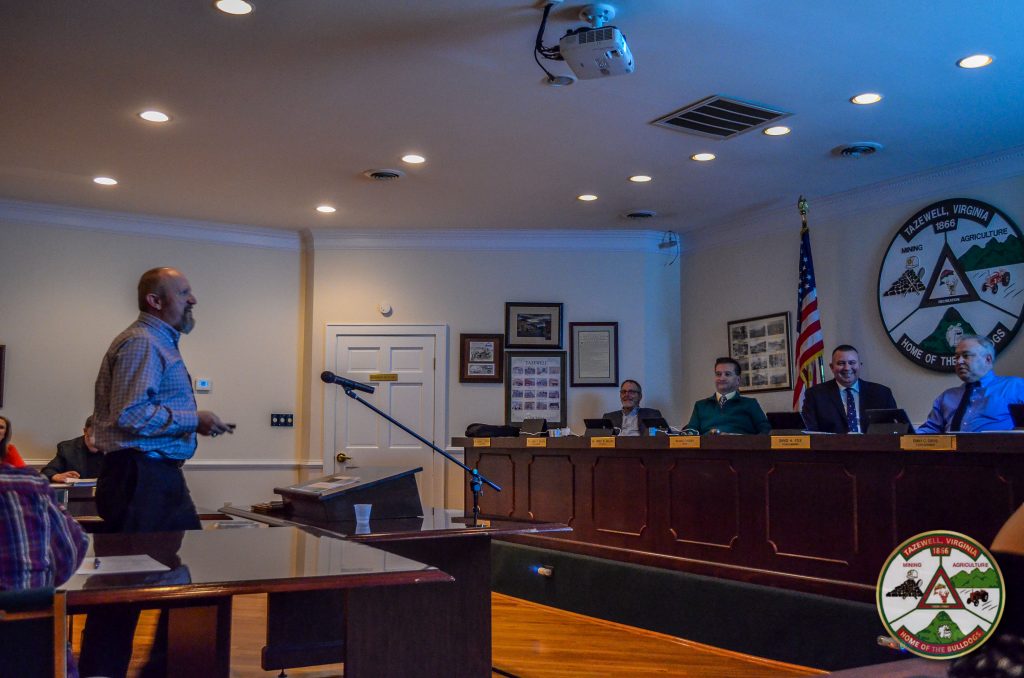 Chris Wilkes, the Adult Services Librarian for Tazewell County Public Library, updated Town Council on recent developments. He announced that Erica Hall has been named the interim Director for the library after the previous director's departure. For more information on their offerings, which include a wide range of kid's activities and offerings for all ages, visit their website at www.tcplweb.org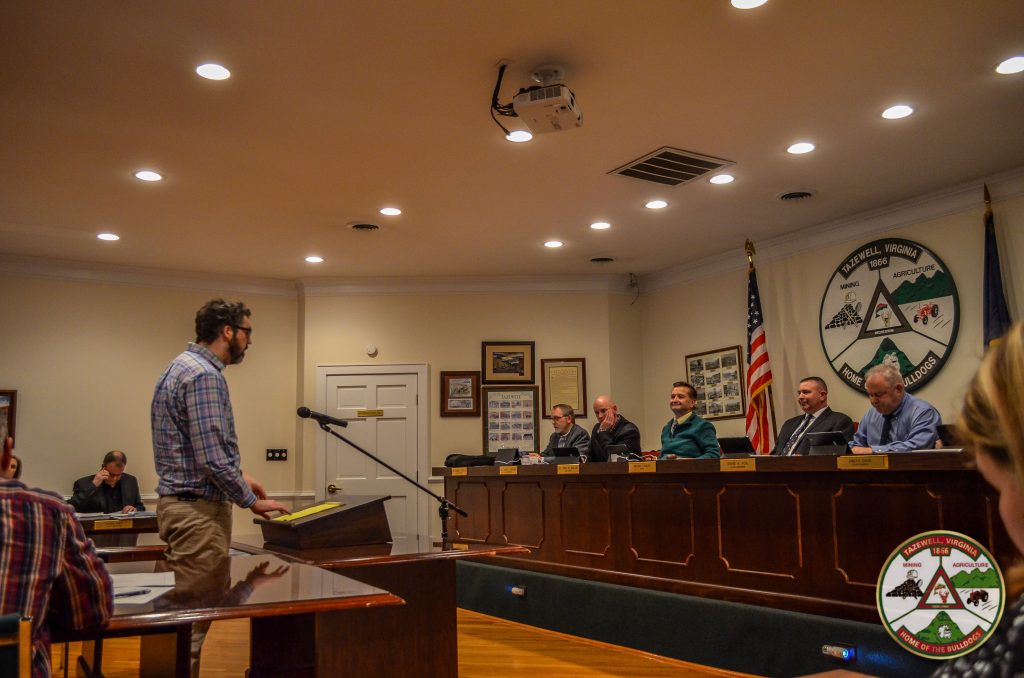 Full video of the January 8, 2019 Town Council meeting: