The monthly Town Council meeting was held on May 9, 2018. The meeting agenda can be viewed here.
Special Presentations
Suzanne Grindstaff, Principal of North Tazewell Elementary School, thanked the Town Council, the Town of Tazewell Police Department, and the Town of Tazewell on behalf of the school for their ongoing support.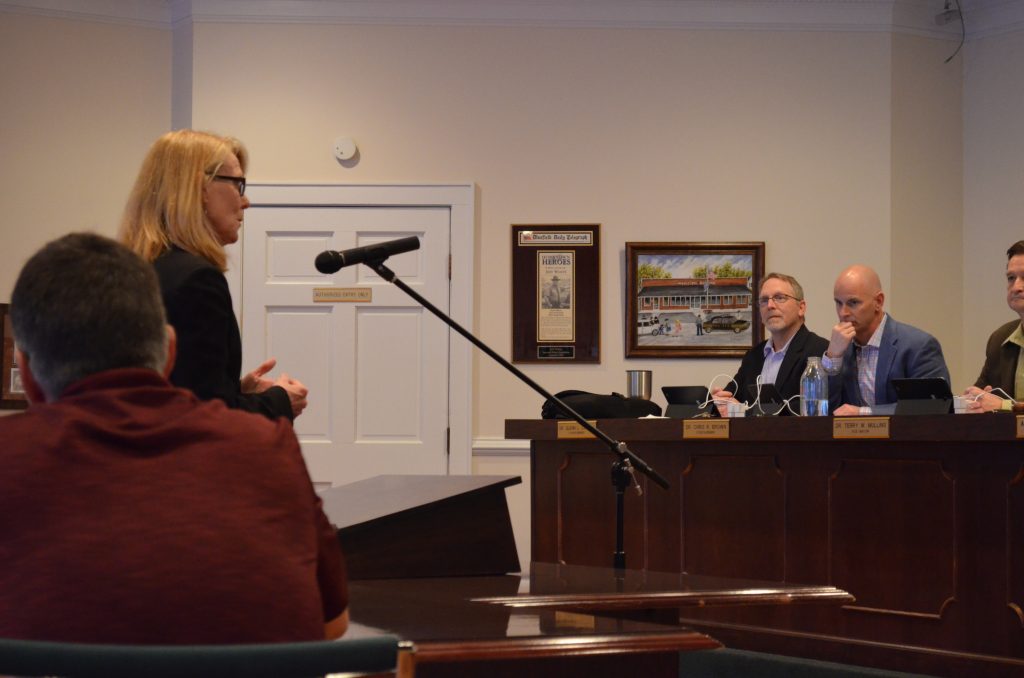 Town Council then recognized Charity Hurst for her dedication to the Town of Tazewell, and thanked her for her service on the Planning Commission.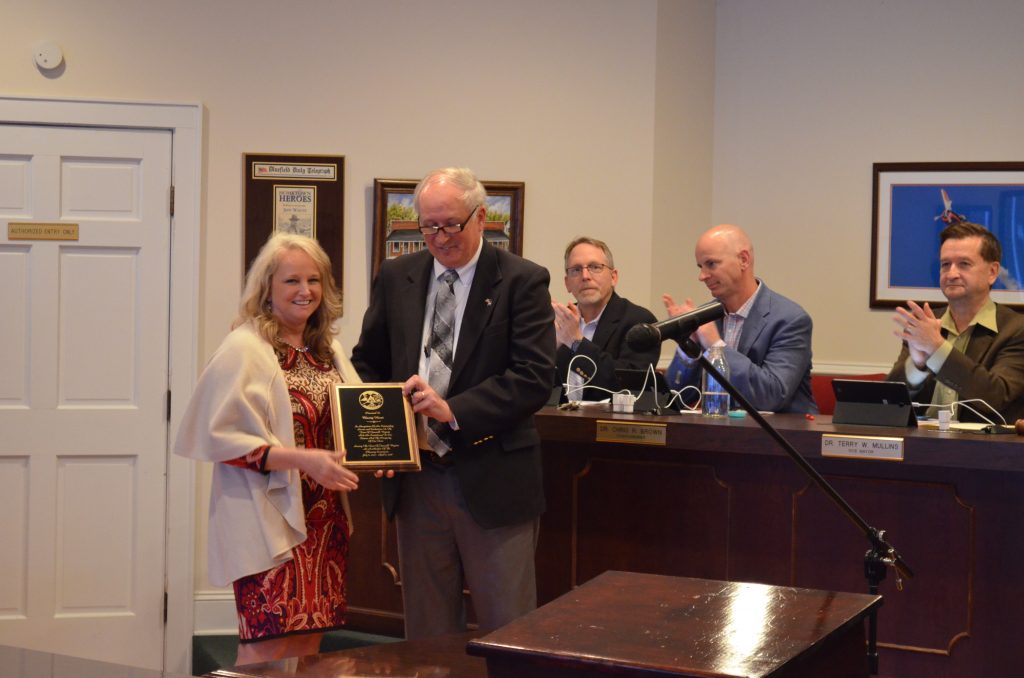 Angela Leighton, of the Tazewell Tomorrow Foundation, presented Town Council information on their organization, which is geared toward creating programs for young adults and children in the community, along with economic development initiatives to promote Tazewell.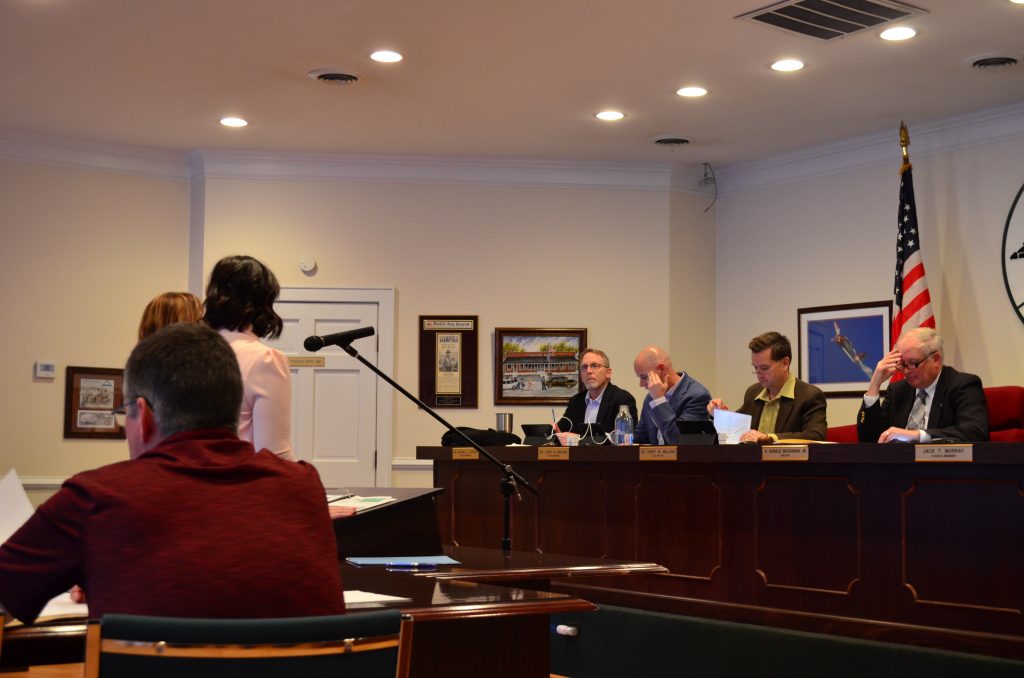 Sean Hagy, representing the Town of Tazewell, gave a presentation about the new Community Notification System. This system is designed to keep the community up-to-date with alerts via text.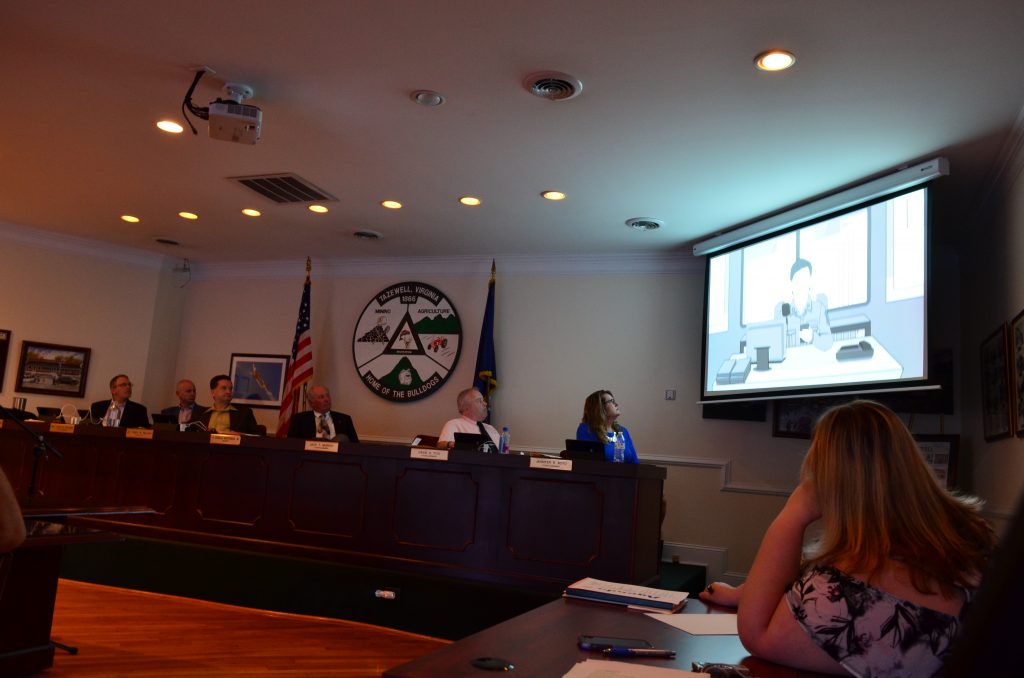 For more information, visit www.townoftazewell.org/cns or signup below:
Town Council also recognized Council Member David Fox for over thirty years of service to the Town of Tazewell, and declared May 31, 2018 as David Harman Fox day.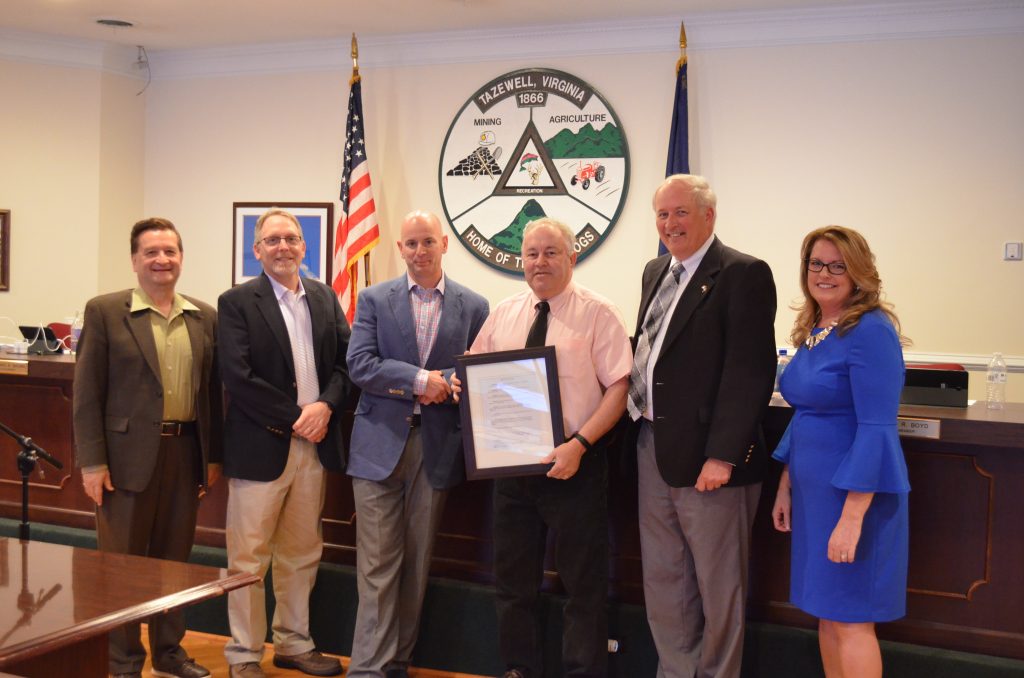 Full video of the May 8, 2018 Town Council meeting: