The monthly Town Council meeting was held on July 10, 2018. The meeting agenda can be viewed here.
Special Presentations and Requests
The Town of Tazewell introduced its new Public Works Director, Gary Shrader.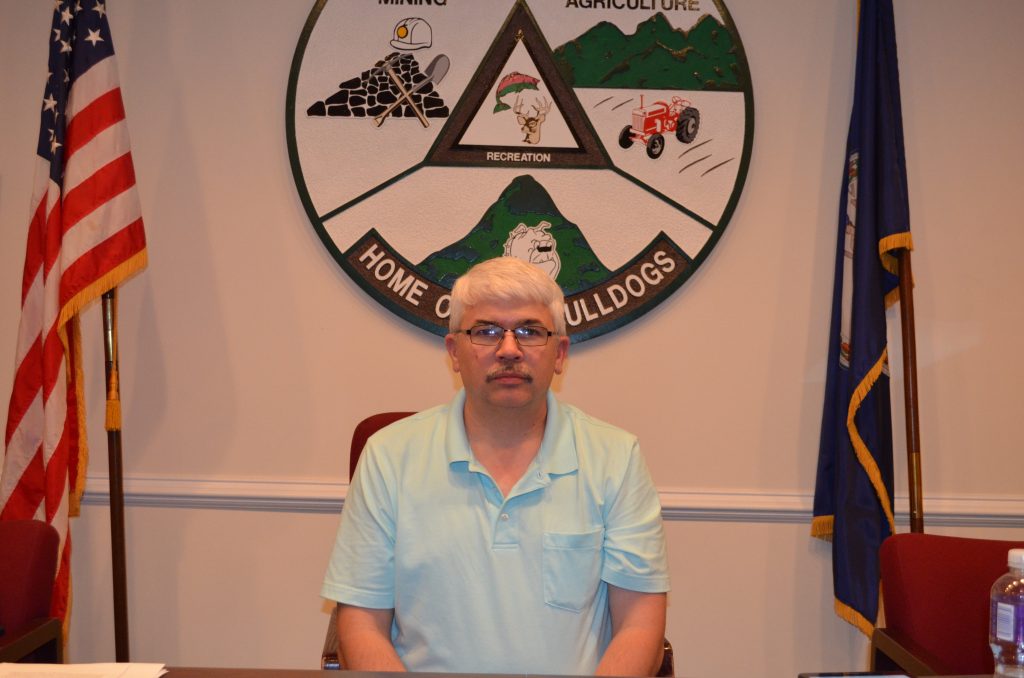 Town Council also recognized the efforts of EMS Director, Syndee Saleem, on the receipt of a new grant from the Rescue Squad Assistance Fund from the Virginia Department of Health for $49,000 to be used for new cardiac monitors. Town Council also recognized Flora Sinkford, Administrative Assistant for the Police Department, for her efforts in saving the Town over $7,000 in VML discounts in the comp control program.
Angela Leighton presented a billboard design for review by Town Council for consideration for a donation.
Tamara Neo presented a request to Town Council for a donation for the Farm to Table event, along with free use of Main Street for the September 8 event.
Full video of the July 10, 2018 Town Council meeting: